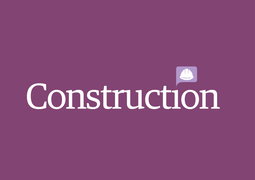 We have a proven track record of putting our clients at the forefront of some of the biggest issues of the day.
So what areas do you want lead on? Is it the challenge of better skills and training, improving sustainability and safety or tackling the shortage of affordable homes and ensuring the UK has the smart infrastructure needed for generations to come?
We've delivered numerous campaigns for a wide range of builders, developers and construction service suppliers and have the experience, knowledge and blueprint to build your communications from the foundations up.