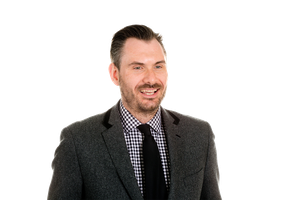 Founder and Frontier PR's MD, I'm a strategic thinker with a knack of turning a vision into a reality.
READ MORE
I'm passionate about the value of PR, with a particular focus on the housing sector.
READ MORE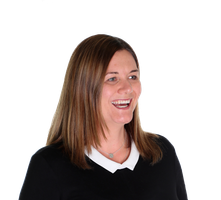 I'm a built environment specialist with a wealth of B2B product experience.
READ MORE