Tim Niblock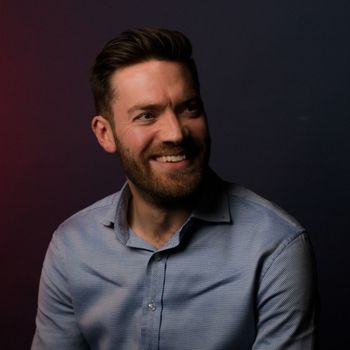 I'm an adept and agile communications pro, bringing a wealth of experience and insight amassed over ten years working in diverse media and PR roles.
Special Associate
With a background in events management and corporate hospitality, Tim was attracted to public relations through placements with two of Manchester's most recognized broadcasters, after gaining valuable experience of voiceover and video production work abroad.
After 'cutting his teeth' with Frontier PR in 2011, Tim went on to develop his talents at Social – one of the fastest-growing integrated agencies in the North – progressing to the role of Account Director with day-to-day responsibility for multiple key clients, campaigns and new service areas.
As well as delivering proactive comms campaigns and strategies, Tim has developed a flair for managing reactive issues on behalf of major clients; maintaining clear lines of communication and safeguarding reputations during times of crisis. His abilities in this area led to the creation of a new business unit at Social, providing 24-hour support around press and social media issues.
Working predominantly with built environment clients over the past decade, Tim is passionate about the delivery of high-quality housing & supporting infrastructure across the country.
He has gained valuable experience of public consultation activity; ensuring that new proposals achieve buy-in from local stakeholders to facilitate planning applications.

To find out more call 0161 306 8502 or email tim@frontierpr.co.uk