Louis Almond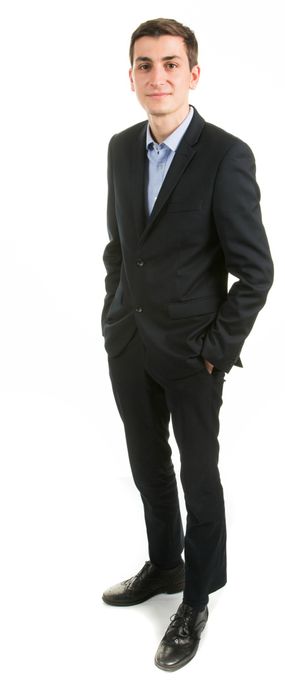 With Editorial and Account Management experience, I enjoy both the creative and strategic aspects of PR.
---
Senior Account Executive
Following graduation from Liverpool John Moores University with an English BA, I gained experience in content and digital marketing in both Berlin and the UK.
Most recently I was employed as the Editor and Account Manager at a monthly North West publication with a focus on men's fashion, lifestyle and culture.
I worked on features and campaigns with both international and national brands and businesses from a range of sectors including fashion, hospitality and travel.
I am an avid follower of current affairs and political agenda, with a passion for human geography. It's fantastic to be able to combine my interests and experience in my role at Frontier PR.
Aside from work, I enjoy most genres of music,collecting records and playing the guitar. I am also a supporter of Liverpool FC.